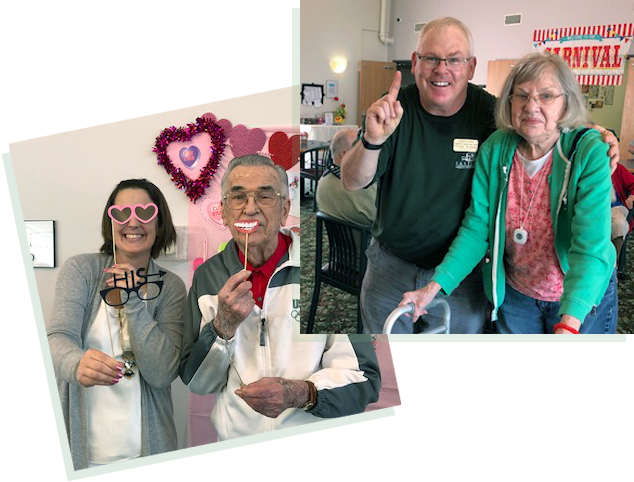 The simplicity and security of comfortable country living. The freedom to be who you are.
Eastland is owned and operated by the Moose family, who have deep roots in the Auburn community. As life-long residents, they feel confident that every amenity is available at Eastland.

If this sounds like what you're looking for, then you've found your home at Eastland. Give us a call to schedule a visit. Our family is looking forward to meeting yours.